Leisure & events
Areas specializes in a unique approach to catering and reception services that makes every event unforgettable.
Iconic locations
A historic partner of European airports and present in major US airports, we offer travelers exciting experiences through 740 restaurants and points of sale in 89 airports worldwide.
Spain and Portugal
Madrid Ifema,Barcelona, Hospital La Paz.
View all locations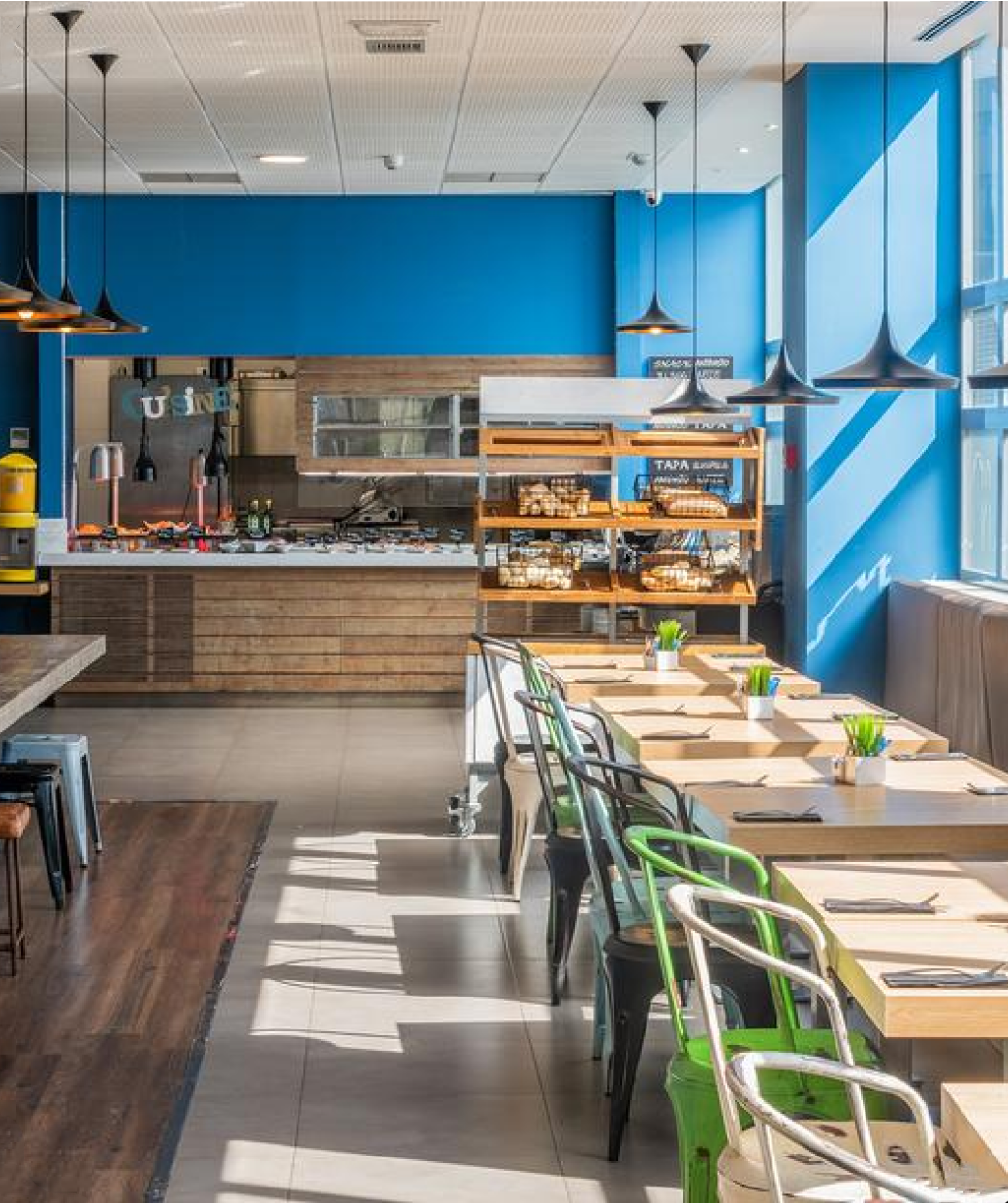 All our airports
87 airports worldwide
USA

Detroit Metropolitan Airport
San Francisco International Airport
John F. Kennedy International Airport

Switwerland

Zürich Airport
Geneva Airport

Portugal

Lisbon Portela Airport
Francisco de Sá Carneiro Airport

Latin America

Cancún International Airport
Guadalajara International Airport
Monterrey City International Airport
Mexico City International Airport
São Paulo – Guarulhos International Airport

Italy

Leonardo da Vinci – Fiumicino Airport
Milan – Malpensa Airport
Venice Marco Polo Airport
Unparalleled expertise
Our proven expertise in providing temporary-foodservice solutions and large-scale catering makes us the partner of choice for organizers of major sporting, cultural and business events.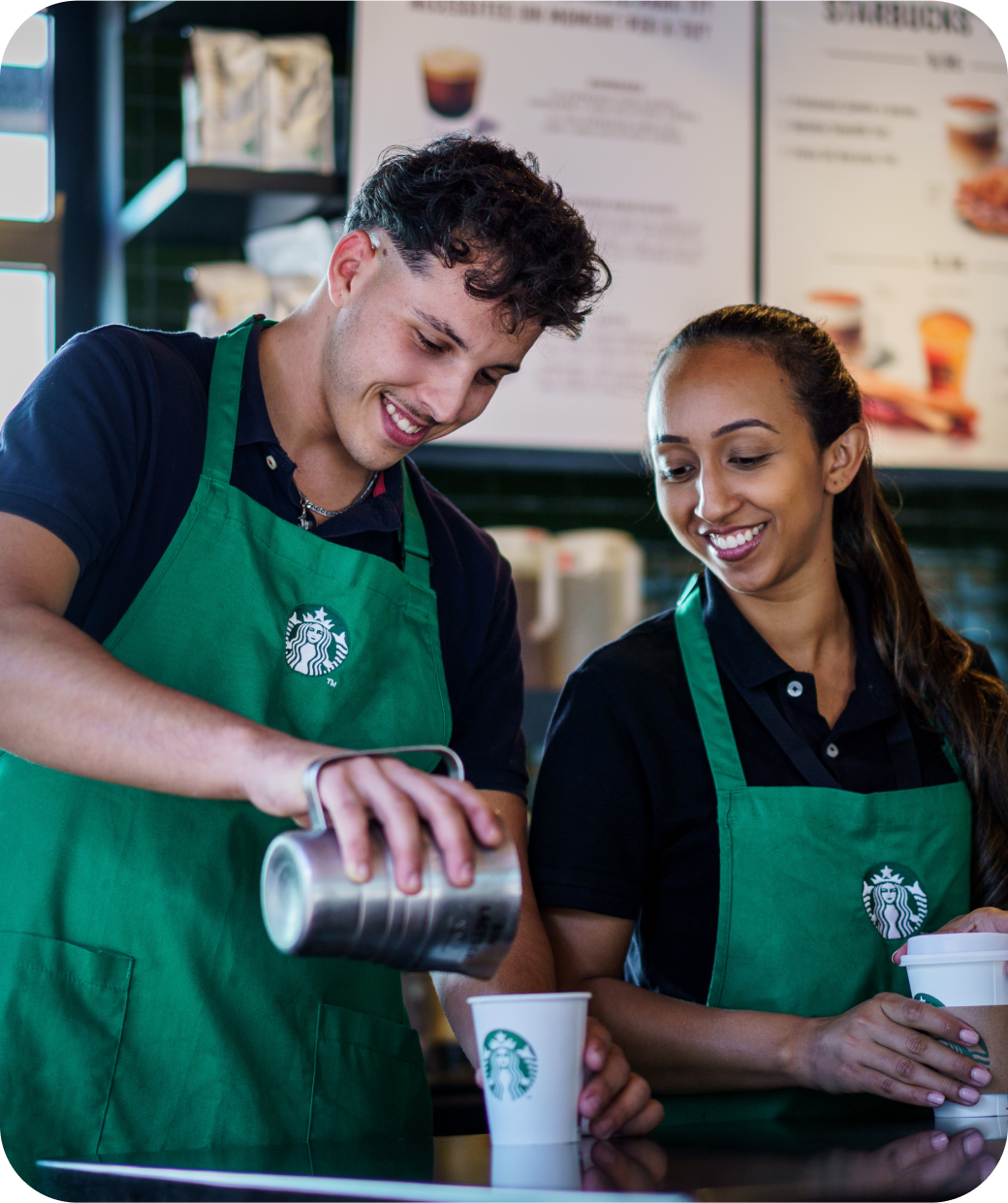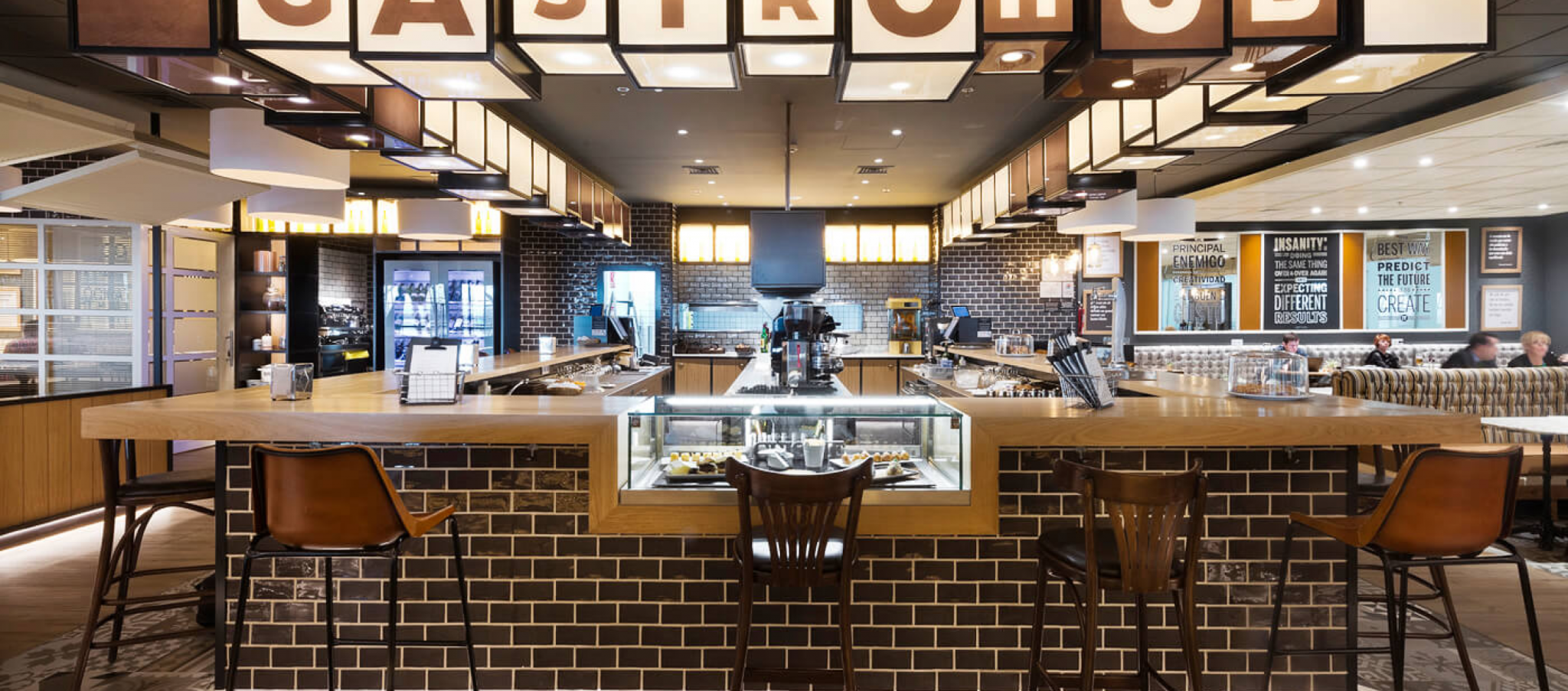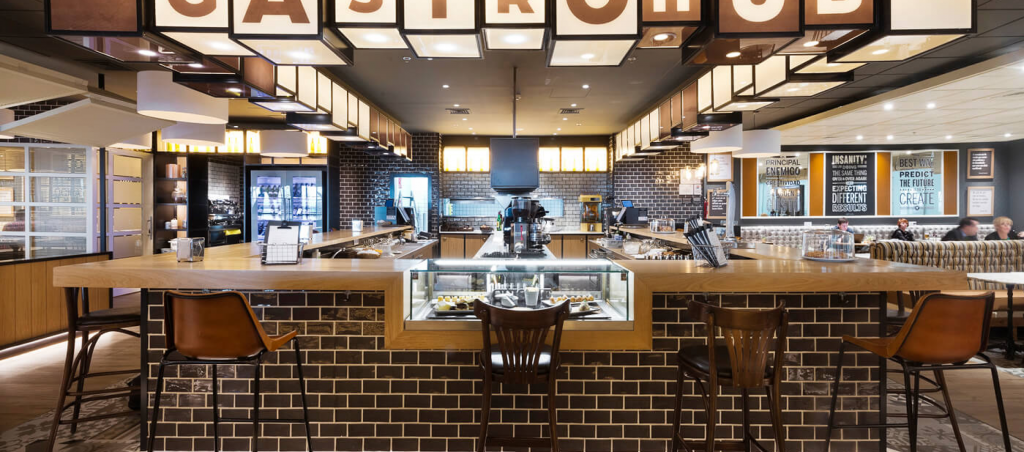 A dining space with a contemporary offering for foodies, destined to become a benchmark at the airport thanks to its meticulous menu overseen by celebrity chef Paco Roncero.
Learn more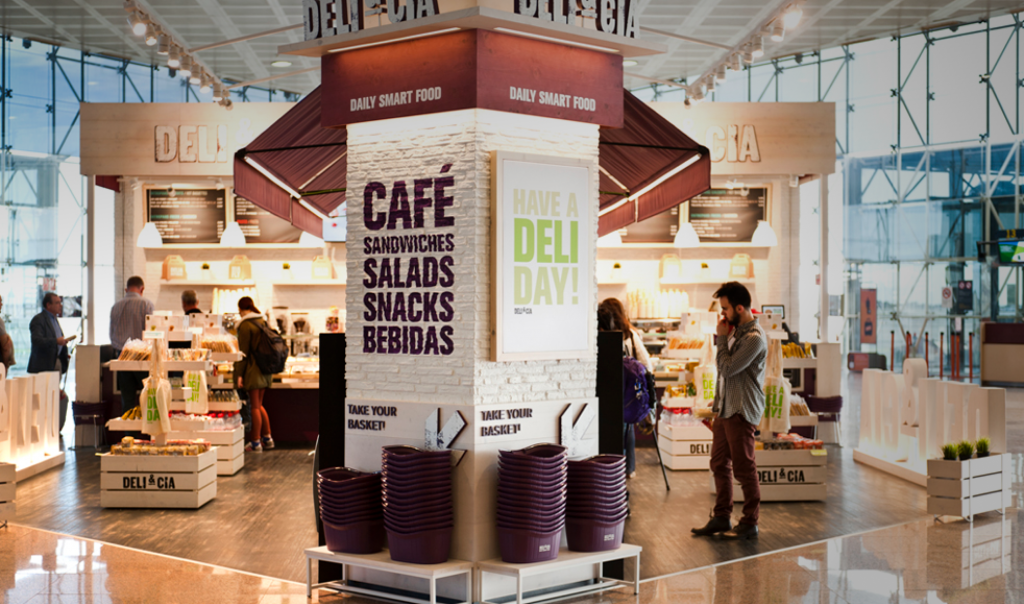 Deli&Cia is a young brand with an international presence, offering a range of options tailored to travelers with little time who don't want to give up healthy eating. Its welcoming and fresh atmosphere makes it the ideal place for travelers to recharge their batteries before or after flights.
Learn more
Territories
Satisfying guests, from road to sky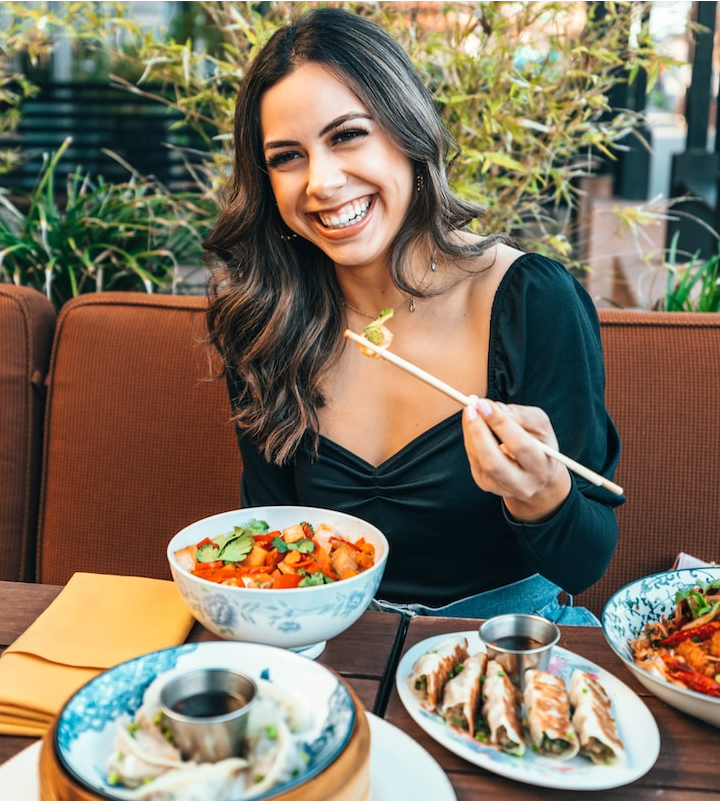 236
SERVICE PLAZAS WORLDWIDE