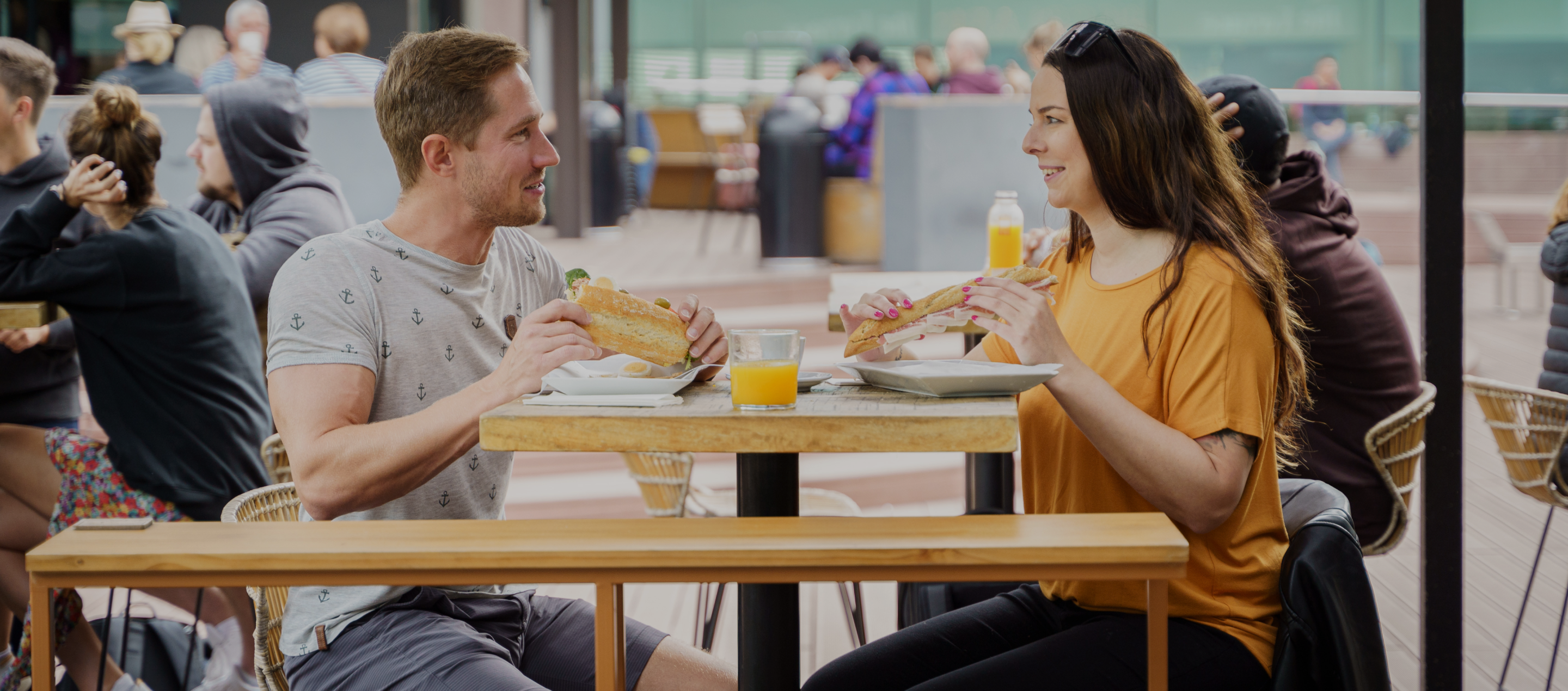 Our methodology
Through years of experience perfecting what we do, we have carefully crafted an unparalleled strategy for the travel hospitality. We call it Areas Spirit.
Discover our methodology
Areas Spirit encompasses four pillars:
Team Members, Partners, Guests ans People & Planet.
We're commited to fostering excellence, belonging, growth and responsibility.
We want our team to feel heard, our partners to be involved in a strong shared connection, our guests to feel cared for and our planet to be impacted positively.
The Spirit of Belonging
Fulfilling the needs of millions of local customers at a global scale requires a perfectly aligned team with a shared vision.
Culture & engagement
Rewards & Recognition
Attracting & recruitment
Health & Wellbeing
Learning & development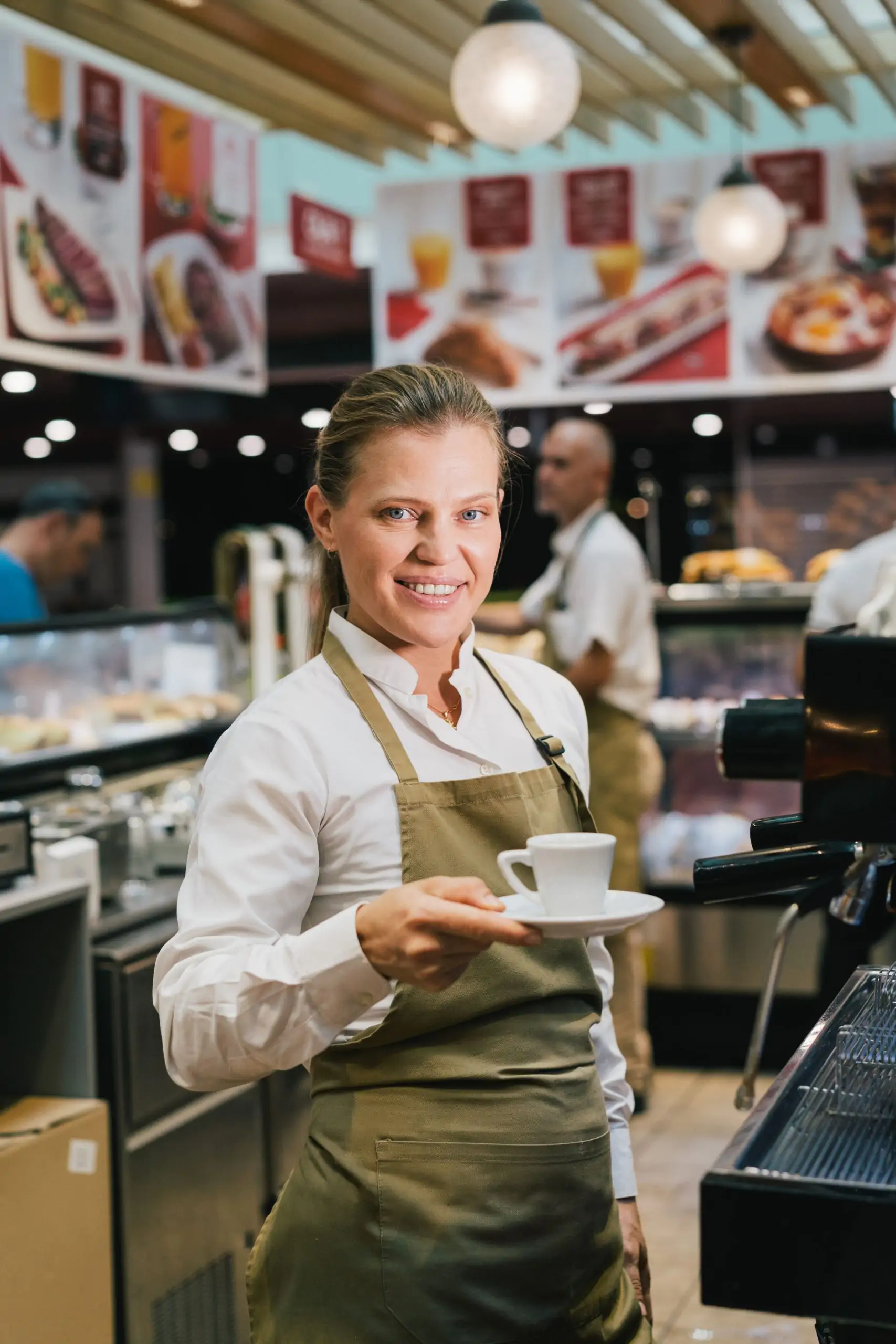 The Spirit of Responsibility
Our work has a global impact, and with that comes a global responsibility. Using locally-sourced ingredients and promoting nutritious dining options are just part of how we are creating a better future for our environment and our society. Behind the scenes, our ESG program Areas for Change is guiding us toward a sustainable future by reducing waste, energy use, and greenhouse gas emissions throughout our operations, while enriching the lives of all our team members. The health of our business and our planet go hand in hand. And that's how we are growing: for profit, for good.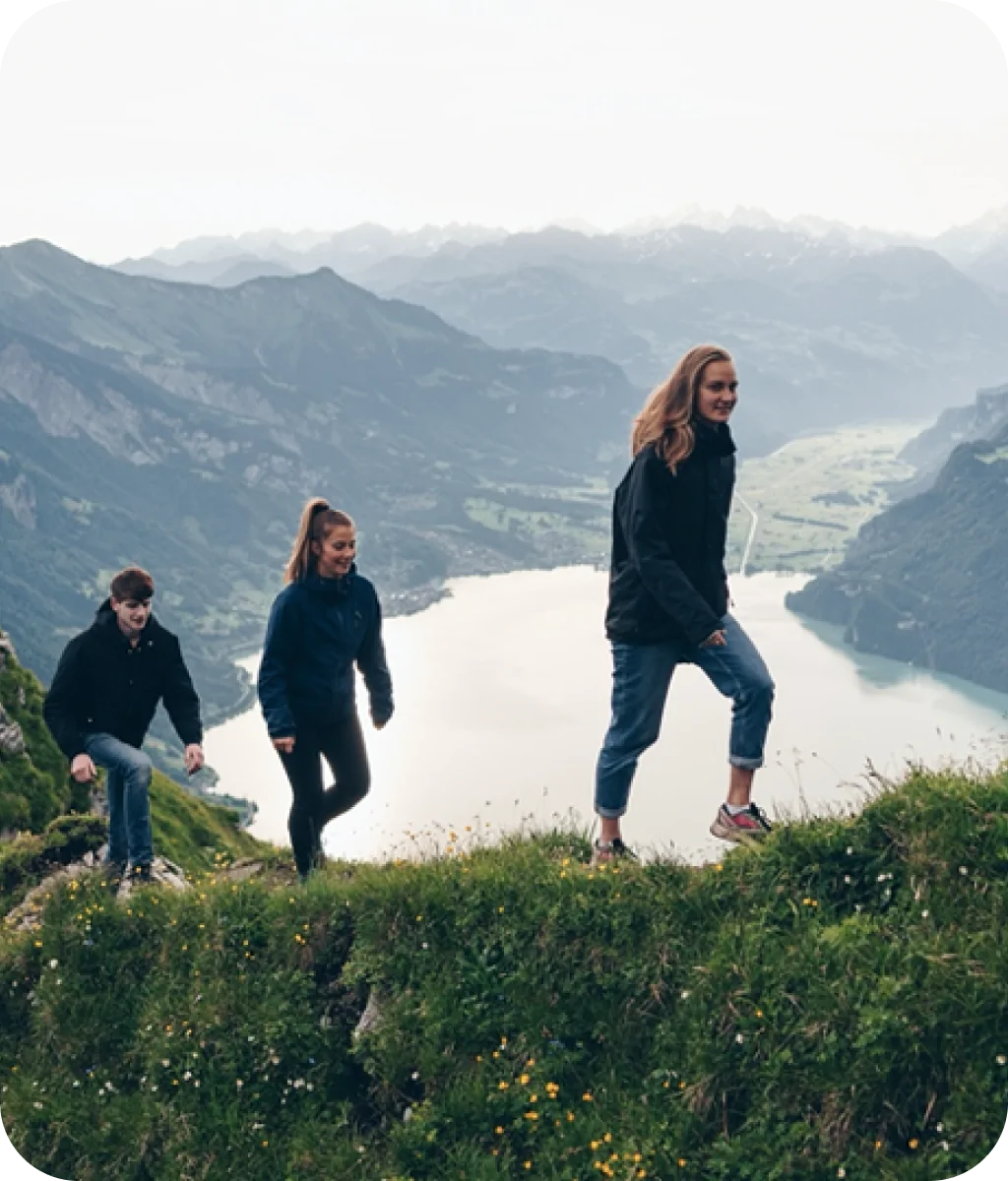 The Spirit of Collaboration for Growth
Collaborating to bring the local and the personal into an international sector
Close relationships with landlords
Best portfolio of bran
High quality network
Industry
Growth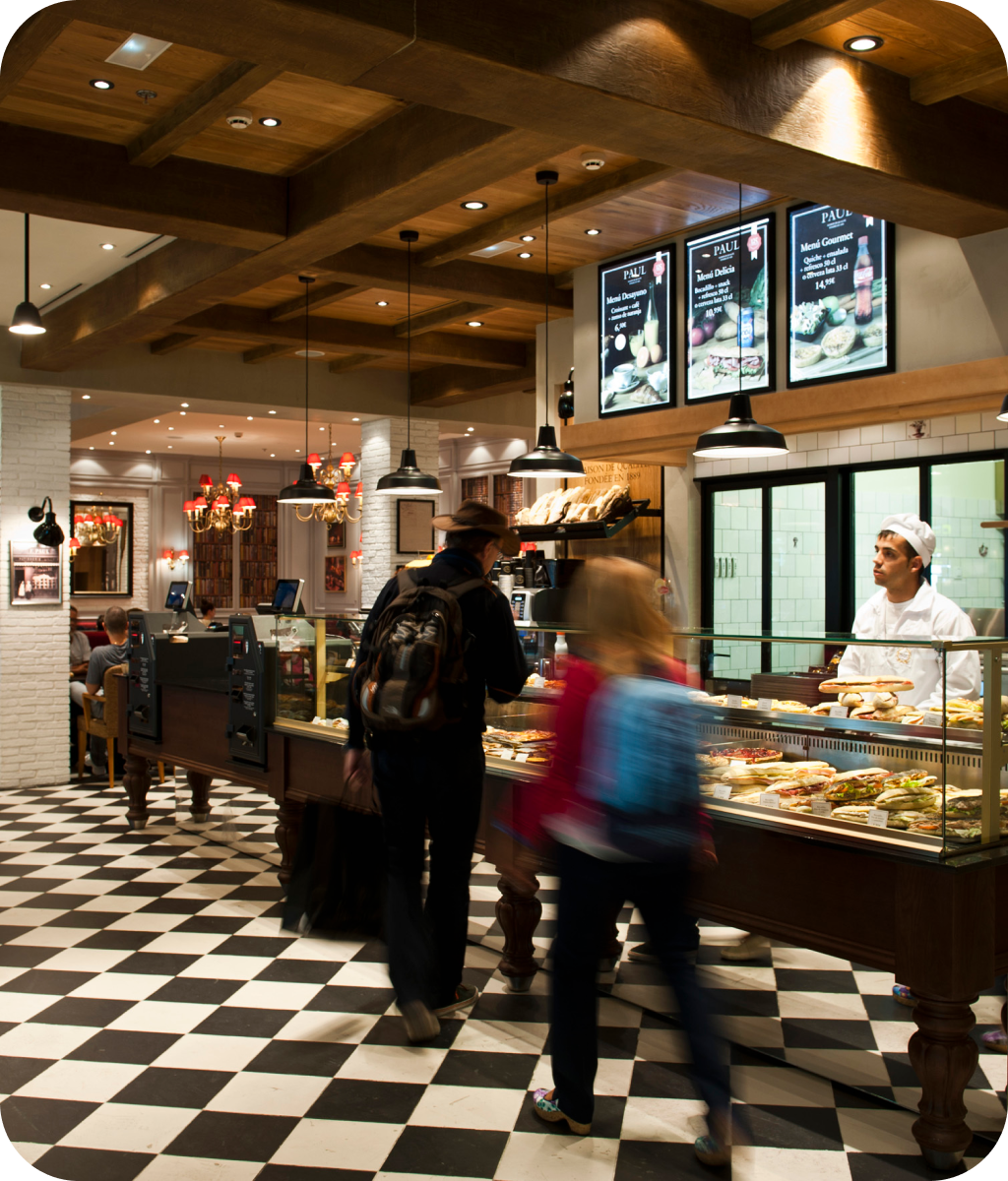 The Spirit of Excellence
Enhancing guests' travel experiences by holding ourselves to the highest standard.
Food safety
Culinary offerings
Digitalization
Sales growth
Continuous improvement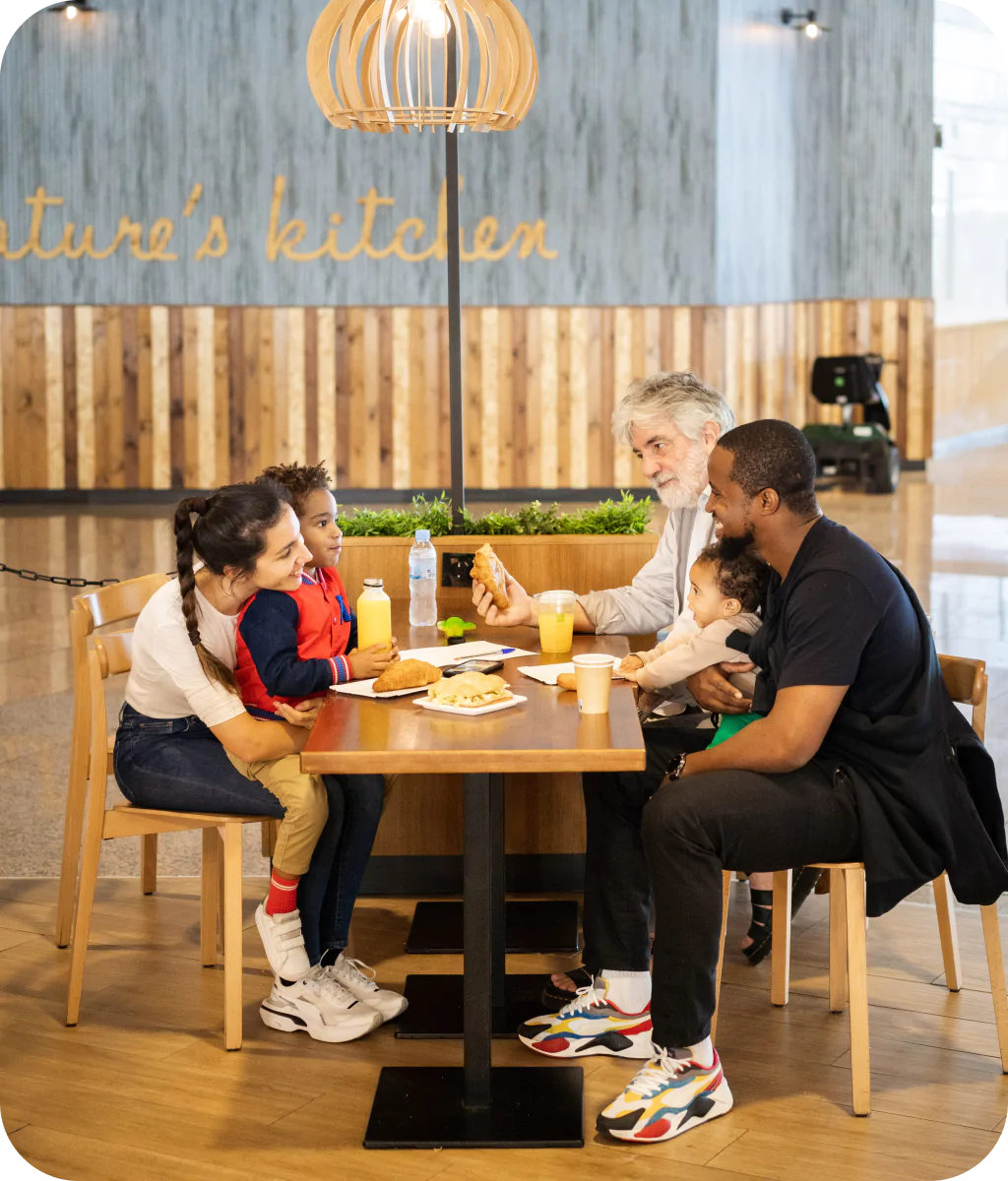 Co-creating bespoke concepts
Leveraging business intelligence to deliver cutting edge innovations
With our global reach, we constantly seek new opportunities for growth and continuous improvement. We share this knowledge in our reports and use it to co-create original concepts that capture the specificity of each destination according to each partner's needs.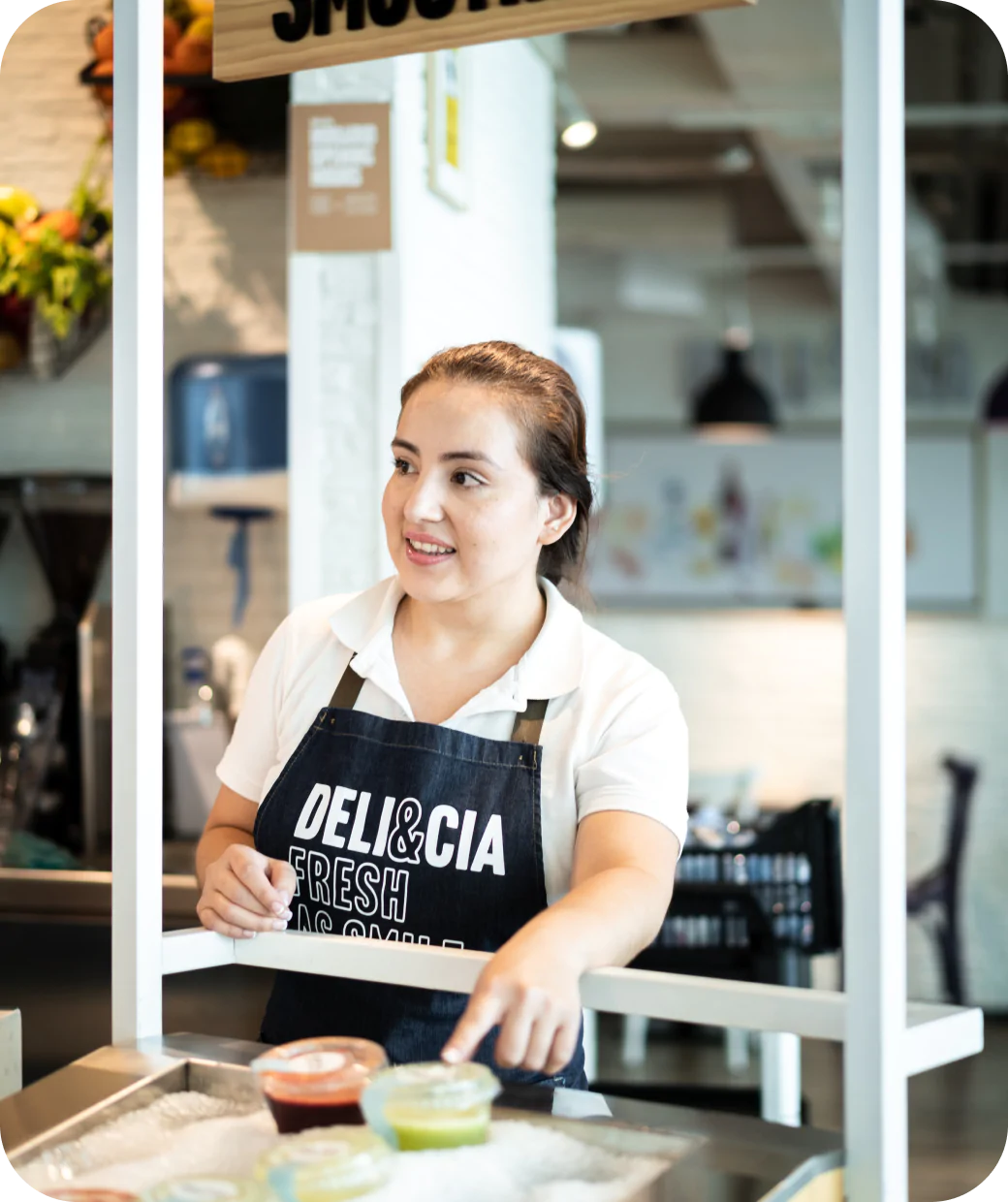 Sustainability
Changing the status quo
We are committed to fostering best practices that drive social and environmental change to create a more sustainable world. We work tirelessly to enhance the wellbeing globally, from our team and guests to our entire value chain and our planet. Together, we're writing the future of travel retail.
Learn more about our sustainability comitments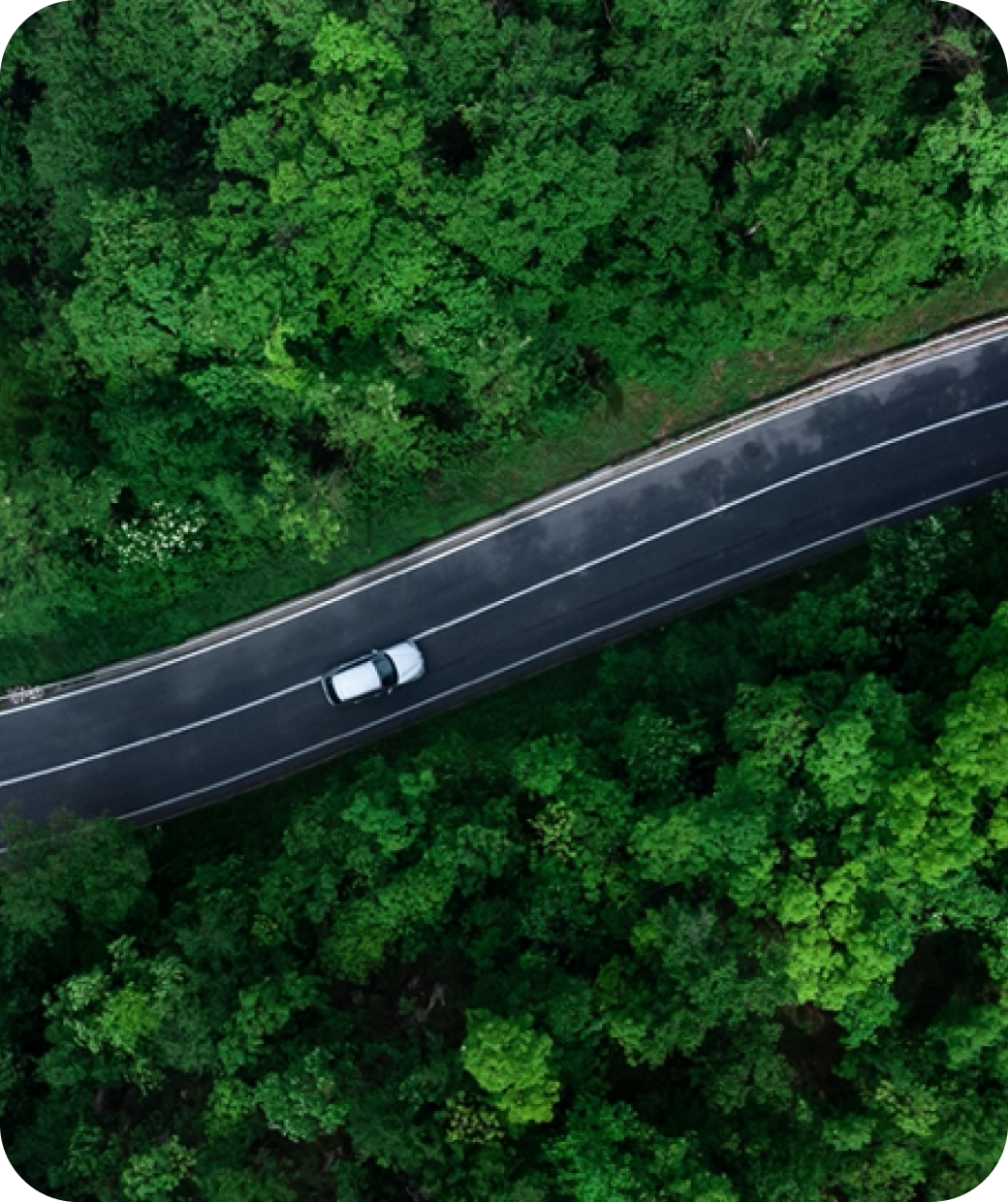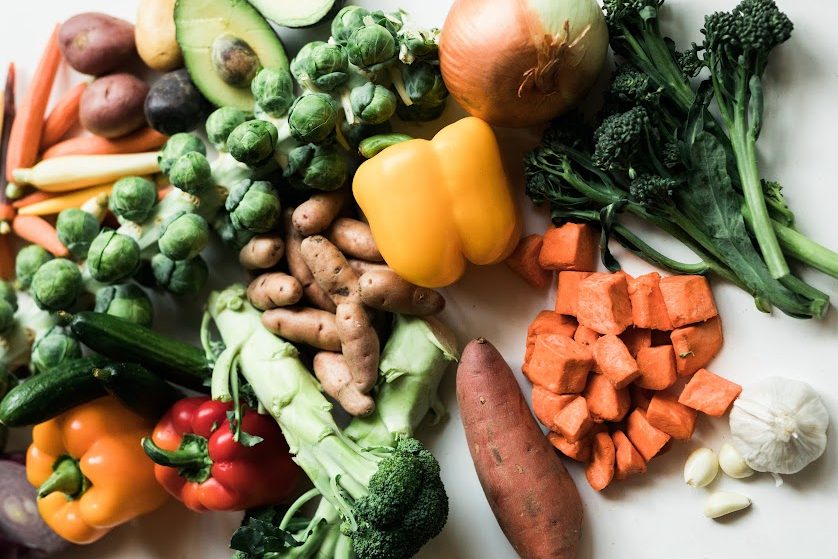 Guest-centric approach
The guest is at the center of every offering we develop. We work globally to anticipate trends and changing consumer preferences, bringing those insights to every collaboration, crafting experiences that are tailor-made to captivate and satisfy.
Check out our brands