Our brands
150
top & TRENDING brands
Areas boasts a portfolio of 150 brands, comprising original and co-created concepts as well as partnerships with internationally recognized favorites.
The perfect mix to satisfy every guest
With the largest brand portfolio on the market, we are equipped to provide a wide range of solutions for all occasions, whether guests are looking to grab a quick coffee between flights, relaxin for a meal with the family or access connected services during a long trip.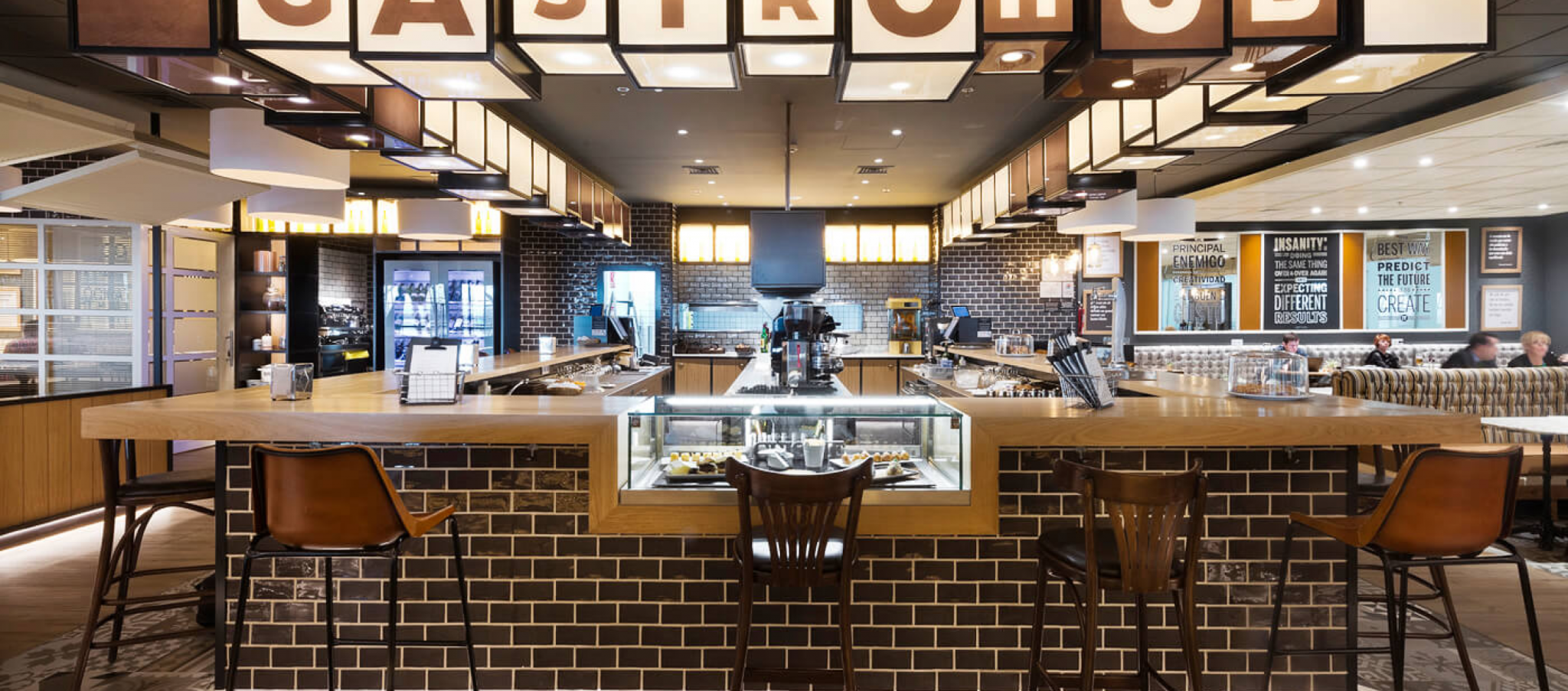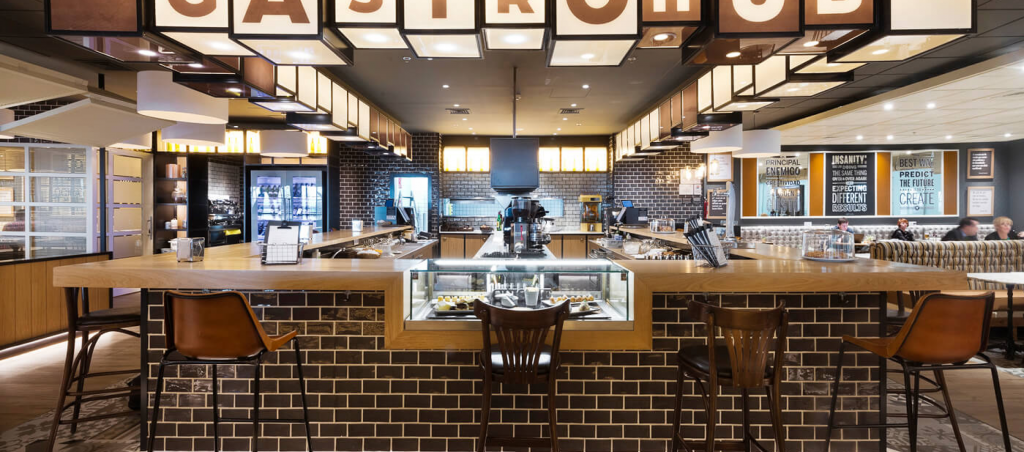 A dining space with a contemporary offering for foodies, destined to become a benchmark at the airport thanks to its meticulous menu overseen by celebrity chef Paco Roncero.
Load more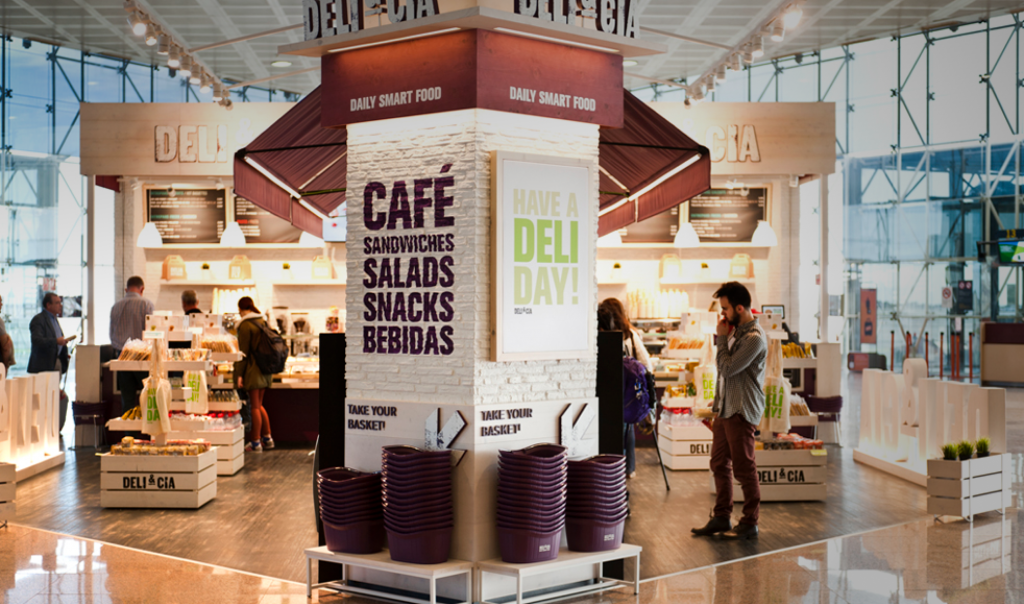 Deli&Cia is a young brand with an international presence, offering a range of options tailored to travelers with little time who don't want to give up healthy eating. Its welcoming and fresh atmosphere makes it the ideal place for travelers to recharge their batteries before or after flights.
Load more