Be part of an ambitious & international endeavor
Areas is a leading provider of dining and retail services in the travel hospitality industry. Join our team of over 17,000, working worldwide to delivering experiences of the highest quality.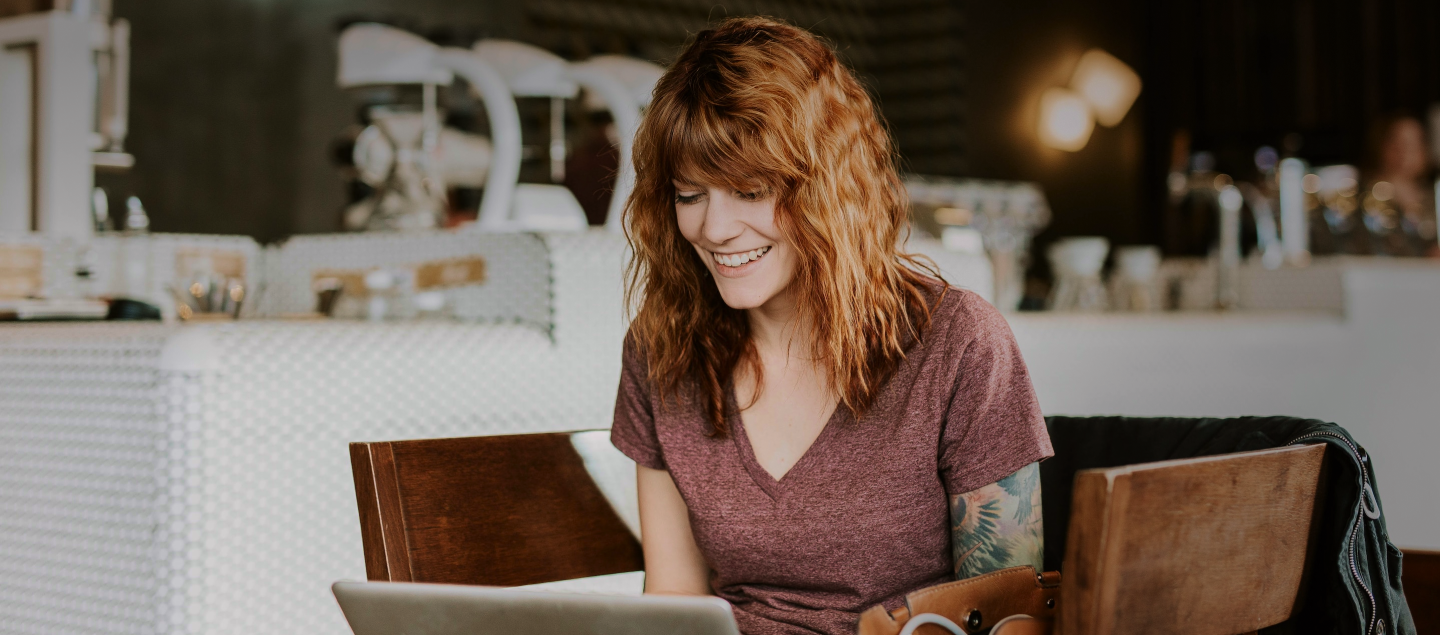 Let your career take flight with Areas
Our values
Commitment
​We are committed to and passionate about our work. We empower our people to deliver the best experience to the traveler.​ Commitment, effort, team spirit and caring are in our DNA
Responsibility
We strive to ensure that all our actions are implemented with integrity, being trustworthy and transparent.​
We aim to source locally and support actions that positively impact our society, environment, our teams, and clients ​
Service-oriented
Everything we do is designed to deliver excellent service and total satisfaction, exceeding expectations for customers and partners, and ensuring they recommend us because we hold ourselves accountable to deliver these results.​
Innovation
We foster an innovative culture, sharing new ideas, being curious and promoting a spirit of continuous improvement through creative and digital solutions.​
We anticipate client requirements and adapt to the needs of the customer, making the most of the surrounding opportunities.​
Operational Excellence
Through our winning spirit, our commitment for continuous improvement and a high standard of performance, we aim for agility and operational excellence to generate value and retain our customers, our teams, and our partners to become the benchmark in our industry.​
Collective Strength
We are enriched by the diversity of our teams. We recognize, consider and value each person, team and country, celebrating differences, making equality and inclusion a priority.​
We combine the strengths of our teams and support the spirit of cooperation to progress together.
​
We strive to foster authentic relationships, being attentive and listening to one another to establish and maintain a climate of trust.
We recognize ALL wins and successes, supporting each other.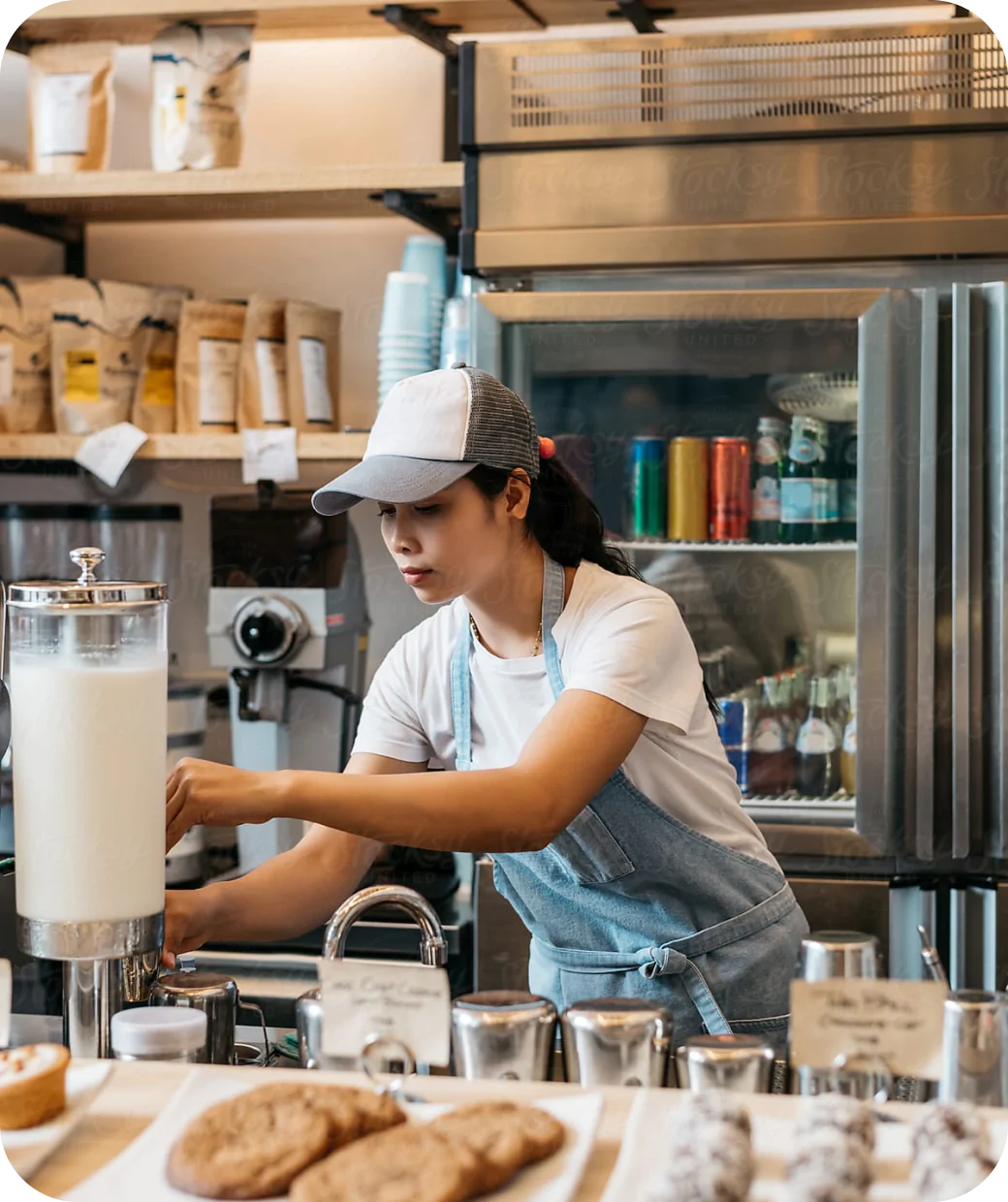 Culture
Our goal is to build a strong culture in which everyone is included. Our values and mission unify our team members and inspire them daily.
Fulfilling the needs of millions of local customers at a global scale requires a perfectly aligned team with a shared vision.