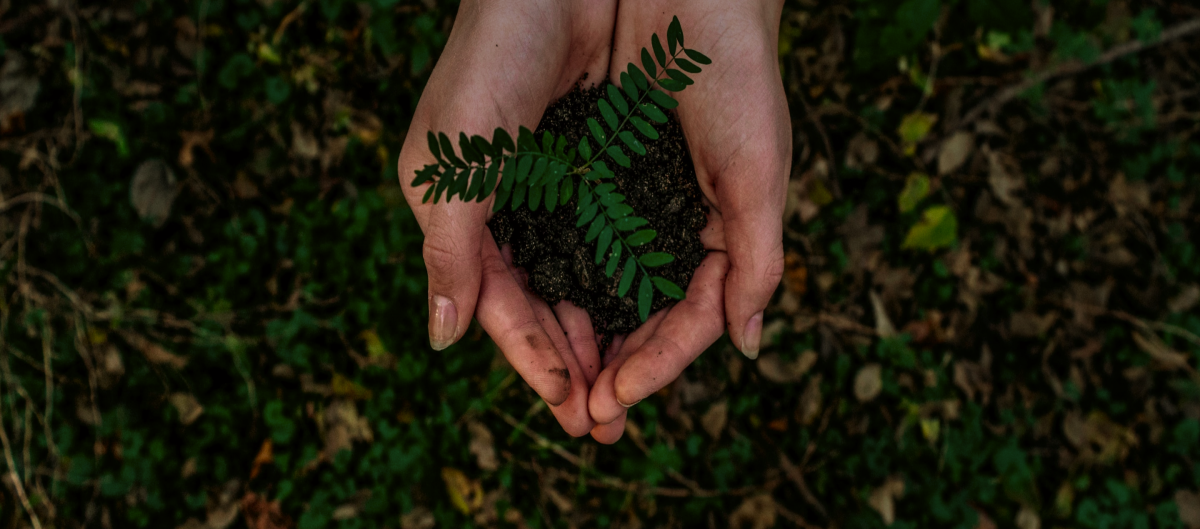 A change of the status quo
For the people. For the planet. For the future of travel.
We present our program "Areas for Change"
Driving a more just society, one person at a time
We embrace diversity within our team, leveraging inclusion policies and fostering equality. For our guests, we constantly work to provide multiple solutions responding to diverse dietary needs.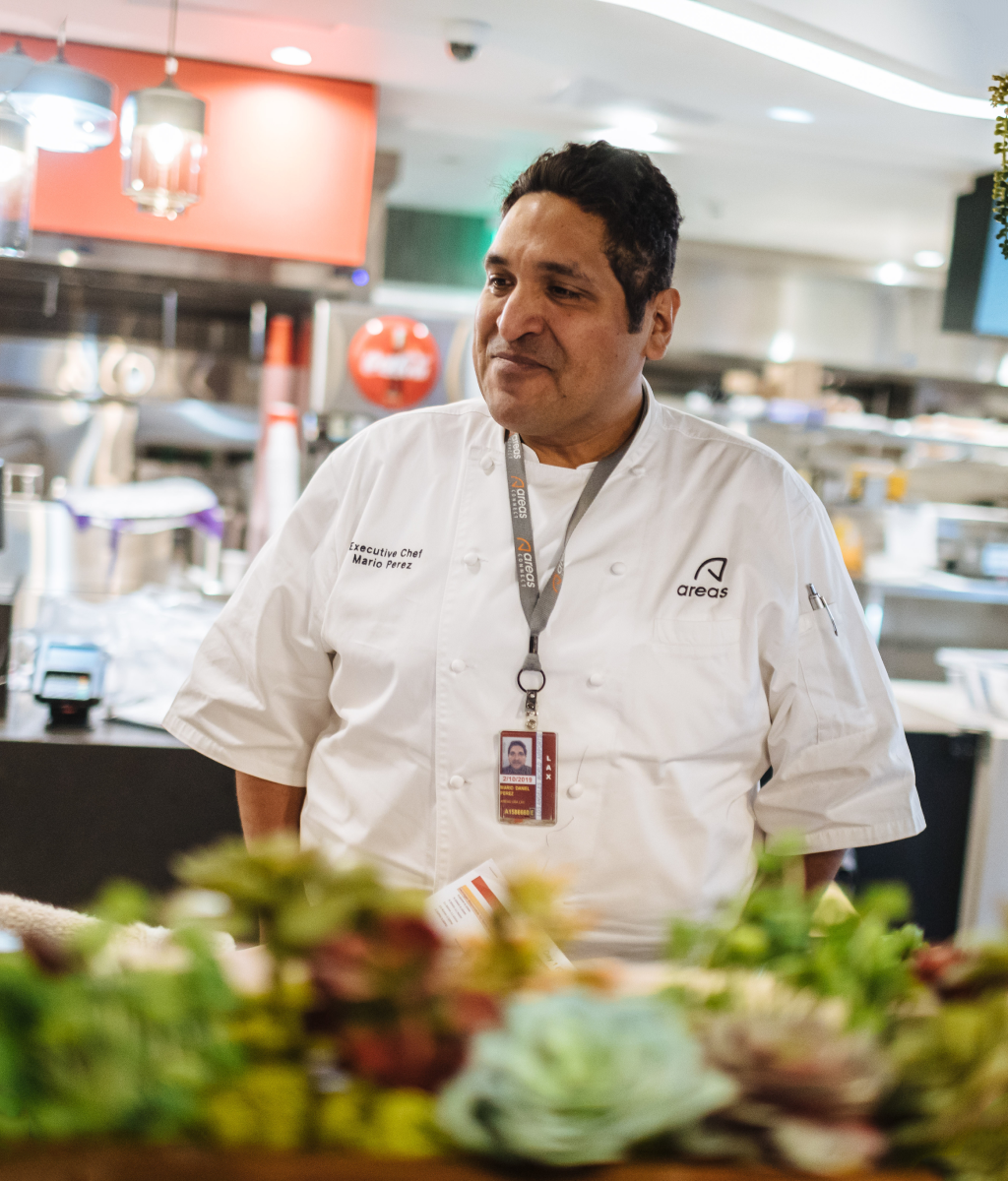 Fostering best practices to protect our planet
We are committed to improving the efficiency of our value chain, from sourcing and optimal resource management to promoting good practices in plastic use and waste reduction.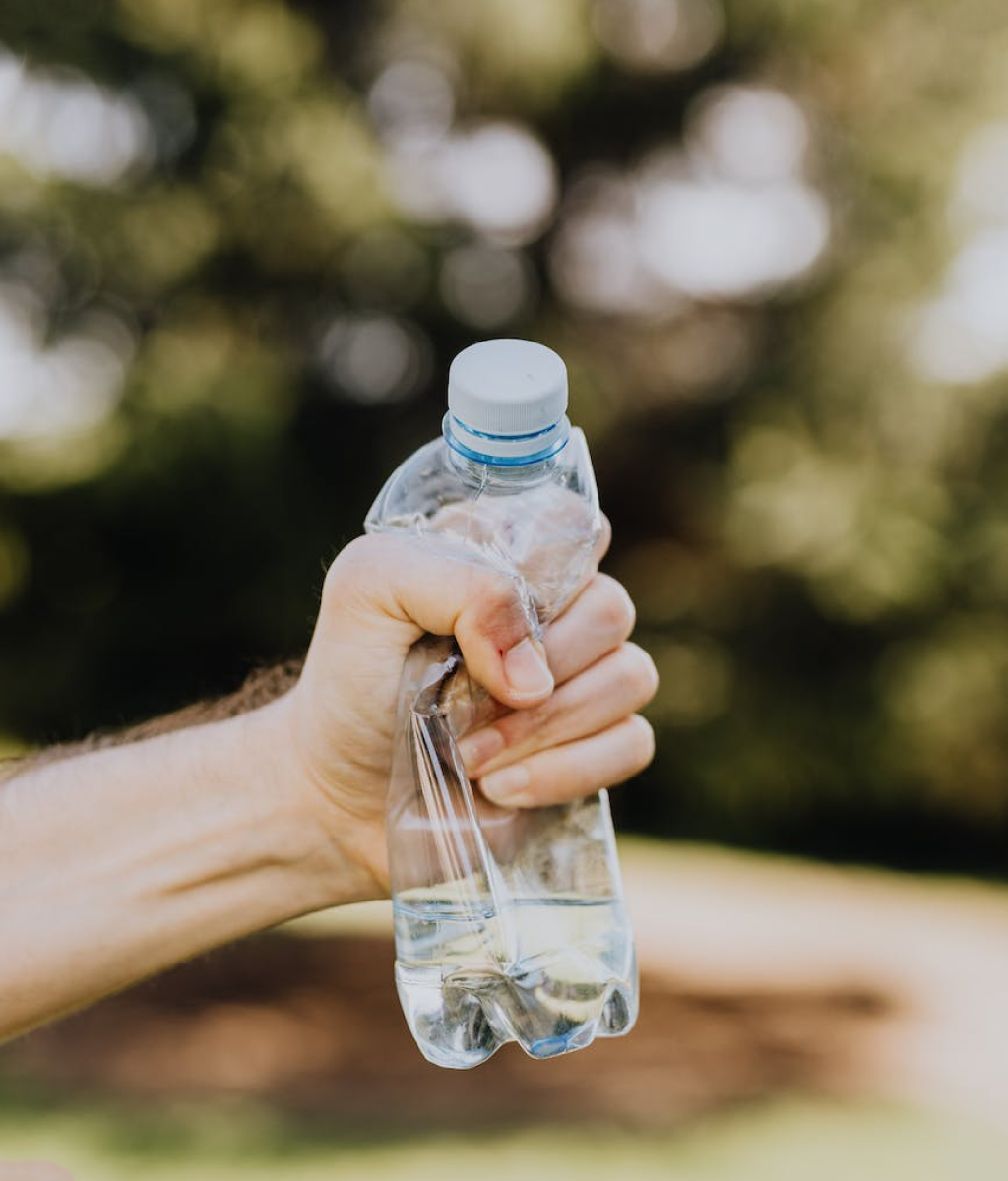 Writing the future of travel retail
We design innovative food experiences that push the food industry toward new horizons, creating new business models and brands that answer to the ever-changing needs of the food industry and our planet.